Augmented Reality
AMAZING AUGMENTED REALITY INTERACTIVE PRINT DESIGNS!
Now available new interactive print designs on designer wall art, statement cushions and greeting cards.  Simply download the free app, scan the image with your smartphone or tablet and watch as the print comes to life with interaction, games, sound, music, animation and video!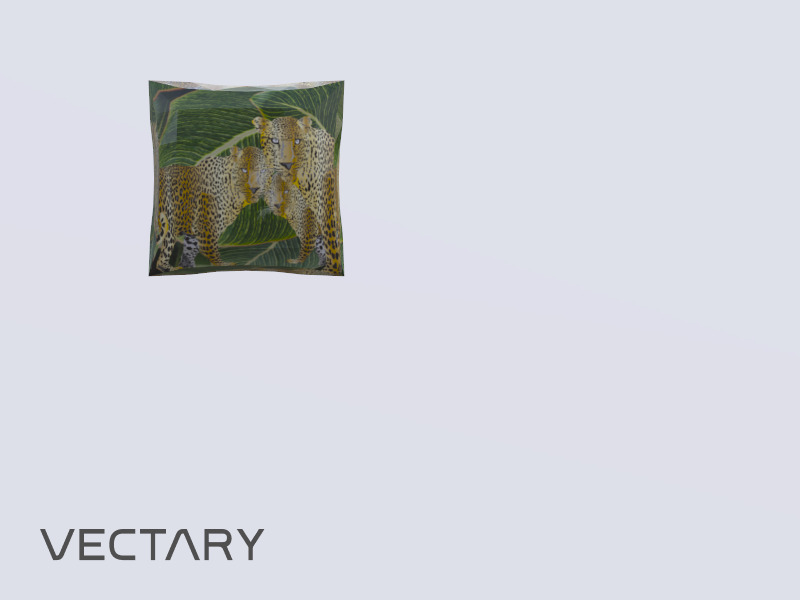 Augmented Reality technology means you can now even personalise a greeting card with your own videos, photos, sounds and music, directly from your smartphone, computer or tablet.   Easily upload your files in the personalisation section of the product page and send amazing truly personal cards.  A real card and a video message combined is the best of both worlds! 
Surprise and delight your friends and family with these exclusive designs from wizhez.com  Watch as wall art comes to life; choose from high definition colour posters, canvas prints, framed prints and even original signed art works.  Augmented Reality wall art makes an exciting and unusual gift.  You can even combine with a matching greeting card for the perfect gift that really says "I thought about you"